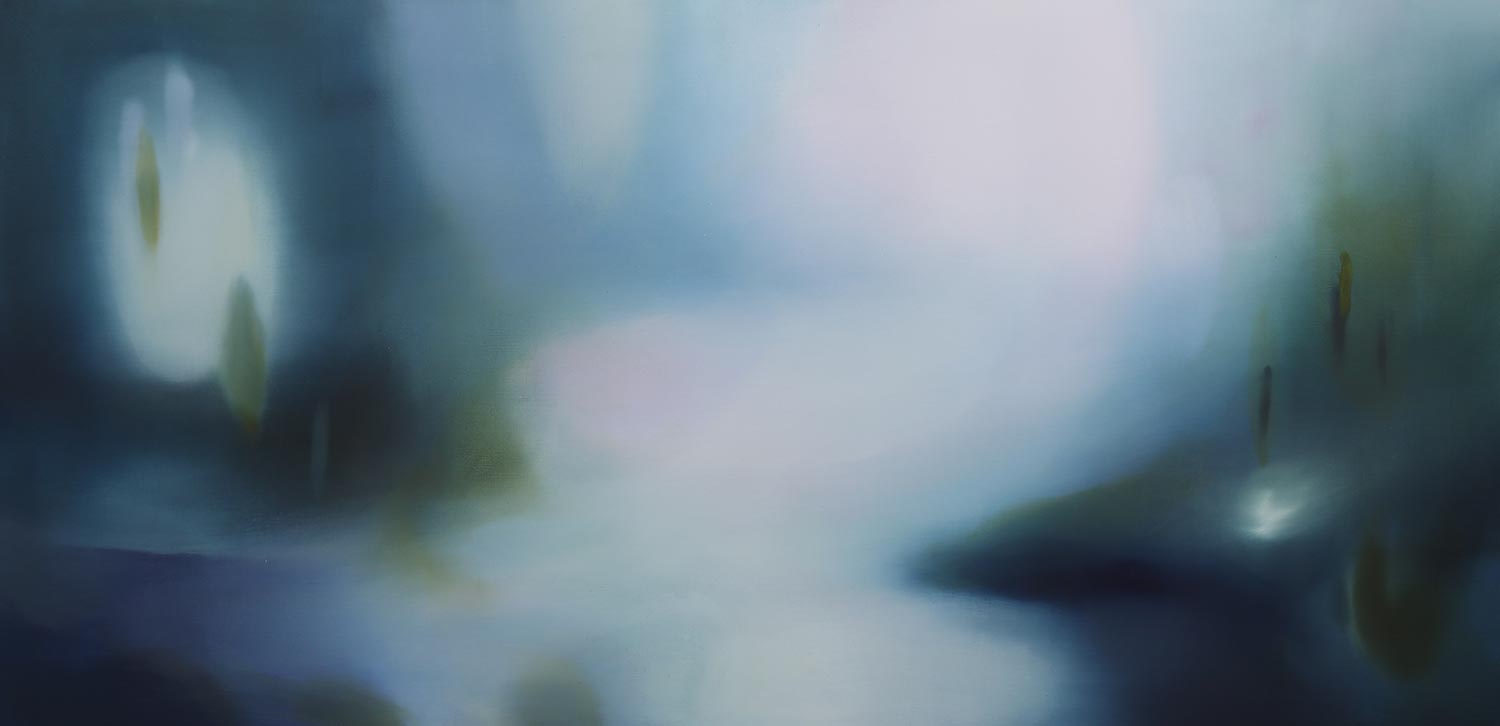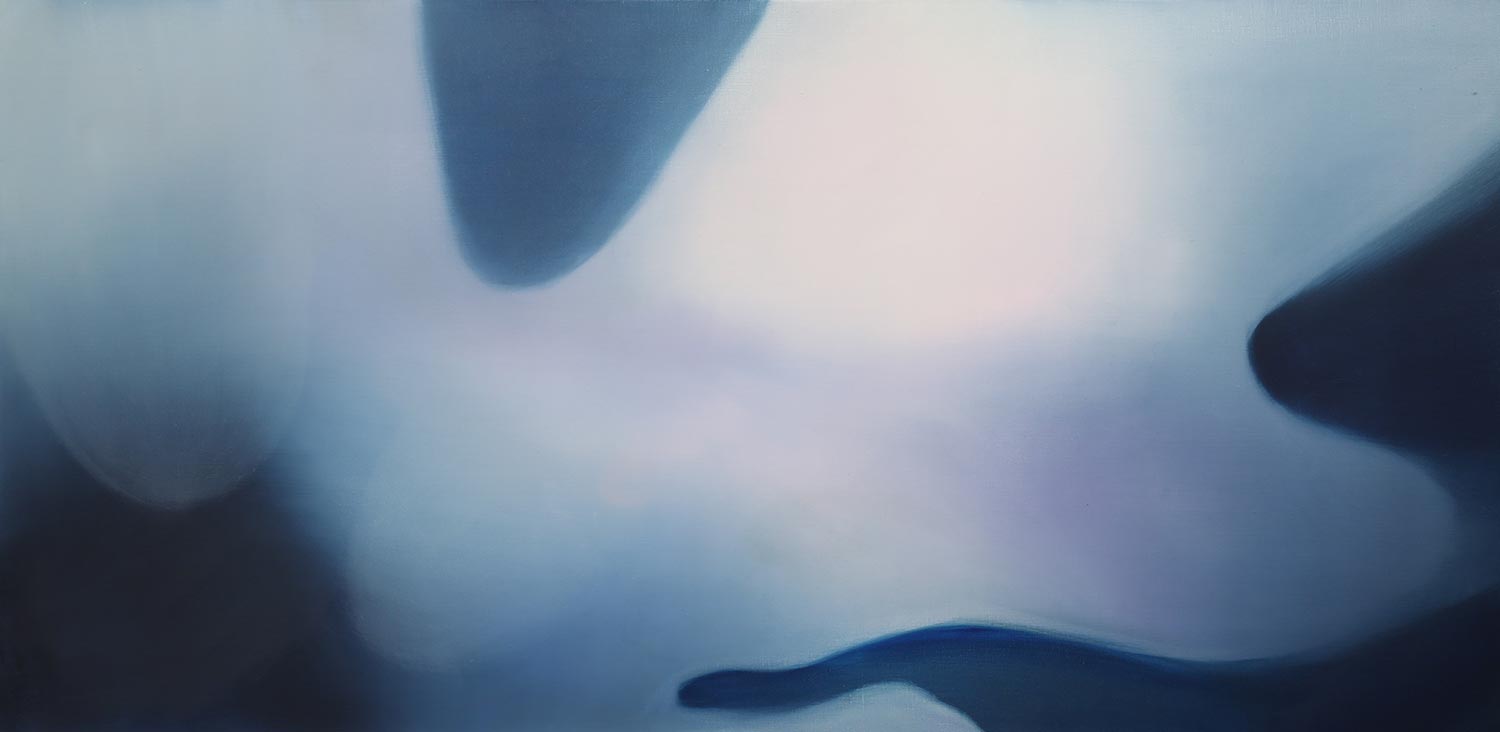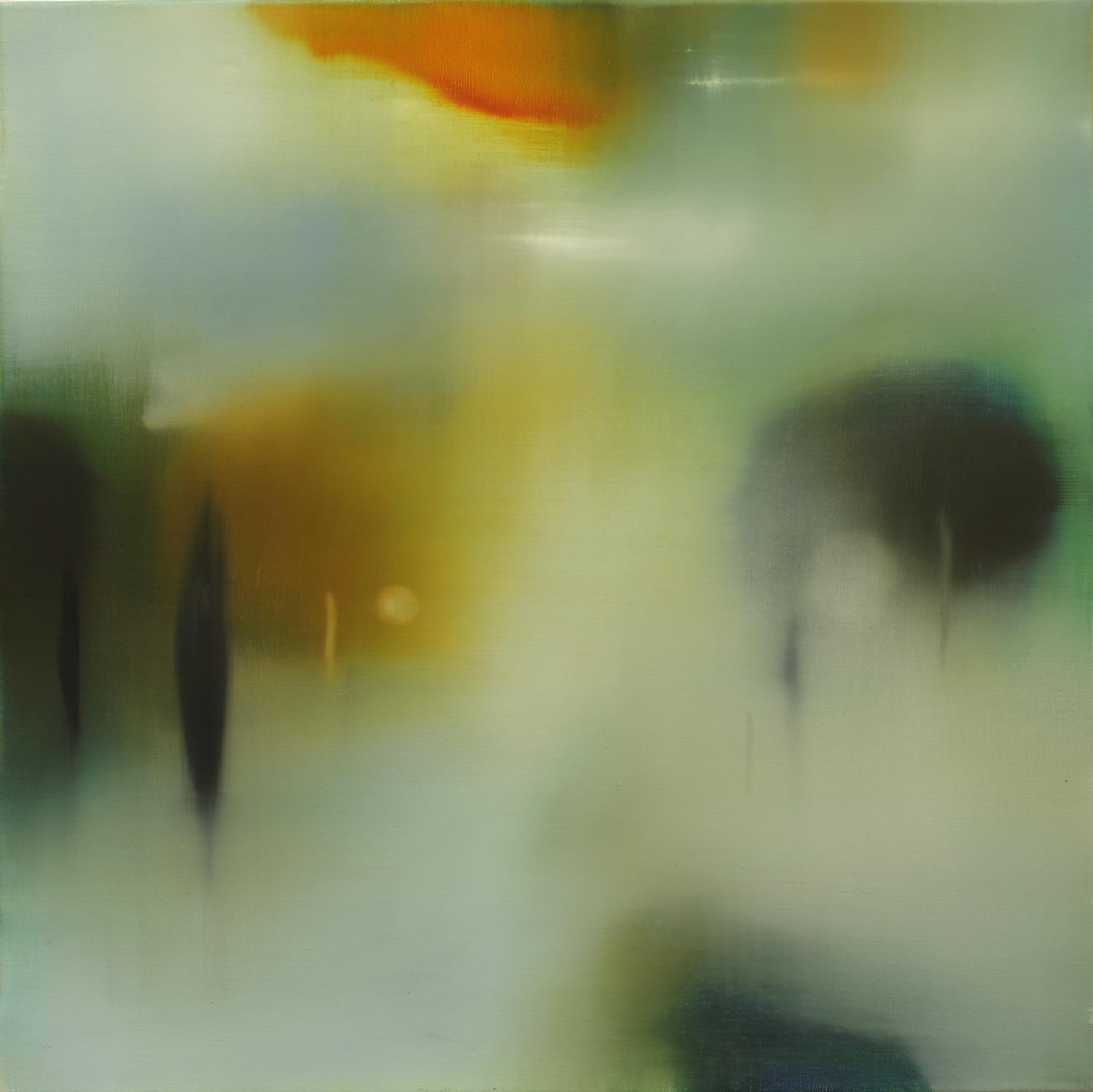 Click the arrows above to view more images.
Recent Paintings
These recent paintings have been a pleasure to create in our new studio.
The paintings are my interpretations and impressions of the local landscape around our home in the Sunshine Coast Hinterland, Australia. Drawing inspiration from the land-forms I love, including the local mountains, ponds, wetlands and rook pools, they capture the changing light that delights my heart and ignites my passion for painting.
The titles follow my tradition of using excerpts from my private diaries, and reflect some of the inner dialogue I have in daily life.
A number of these paintings were acquired for corporate collections and others have been purchased for a range of nation-wide private collections. A few are still available on the available paintings page.
"Andrew is out in the back yard..." was commissioned by Lendlease for their new Concavo Apartments in Docklands, Melbourne, while "I'm visualising where the new studio is going..." was acquired by Jupiters Hotel for their presidential suite on the Gold Coast.
Want to See More From My Portfolio?
THESE LINKS LEAD YOU TO MY OTHER EXHIBITIONS
Want to Purchase a Painting?